The Speed of Light Door consists of 12″ panels made with Standard Sunshine Polycarbonate or Clear Acrylic options, for a much smoother, faster continuous glide.
With all of the energy saving benefits of the Sunshine Door, these doors are combined with a Variable High speed motor with soft start and stop for optimum speed!
Highlights of the Speed of Light Door:

32″ per second speed – SEE HOW IT COMPARES by clicking HERE!
12″ sections for a smoother glide around curve
Continuous integral barrel hinge for easy installation and smooth quiet operation.
Up to 18′ wide
Standard track and hardware system for lower maintenance and service costs
Continuous double mohair fin weather stripping between each section
Light weight clear anodized aluminum
Rubber gasket between polycarbonate and aluminum for greater energy savings
Triple glaze polycarbonate in 8 different colors
Available with Clear View Wide Port Acrylic for greater visibility
5′ light curtain for safety with soft start and stop
High speed VFD motor capable of 32″ per second top speed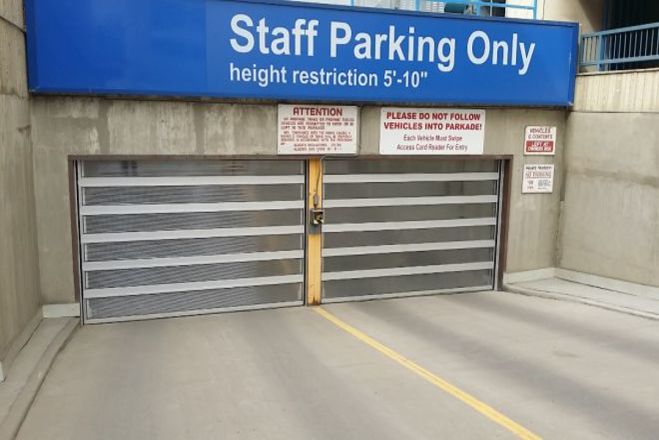 Contact Information
By appointment only | Gasoline Alley Business Park
Red Deer County, Alberta, Canada T4S 2H4
Phone: 403.356.9472
Sales & Order Enquiries: 780.722.8227
Fax: 403.356.9570
DID YOU KNOW?
The Speed of Light Door is the ultimate and affordable mid high speed door on the market.