Versatility is the key to the sunshine door panels.
Put in all the same color, go with clear or mix color with clear – the choices are up to you. The Sunshine Door is available in Green, Red, Blue, Blackberry, Bronze, Silver, White and Clear. Please see samples below.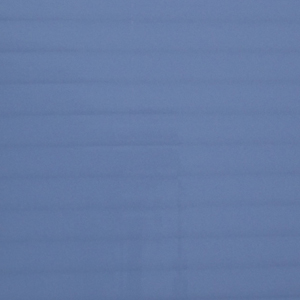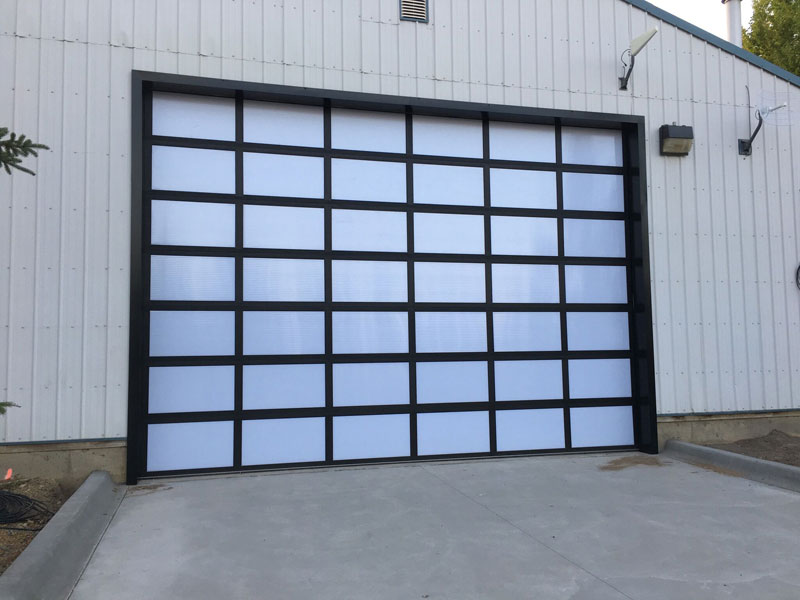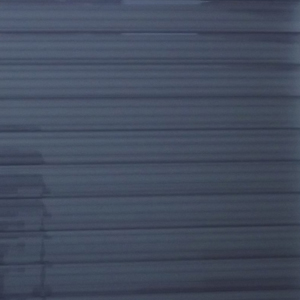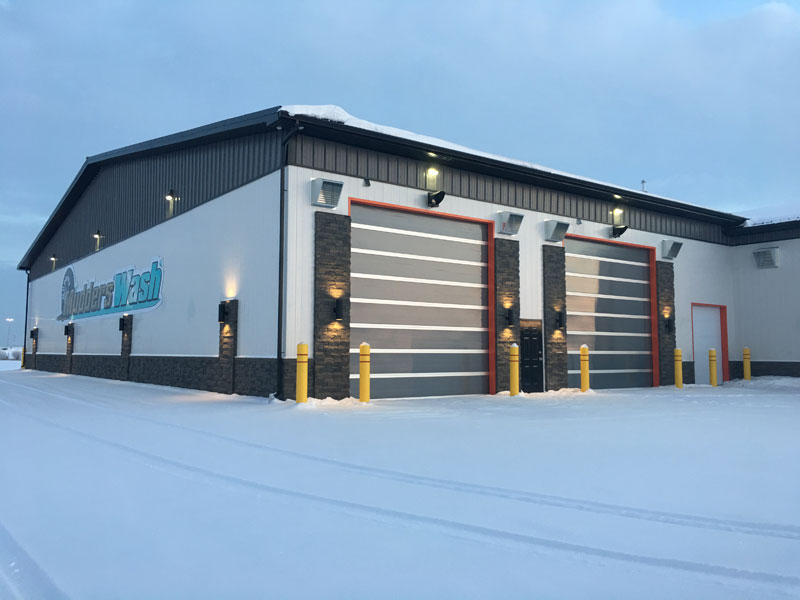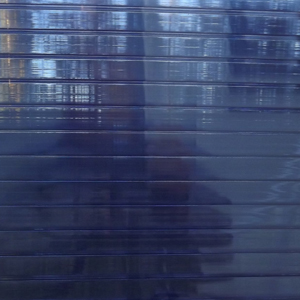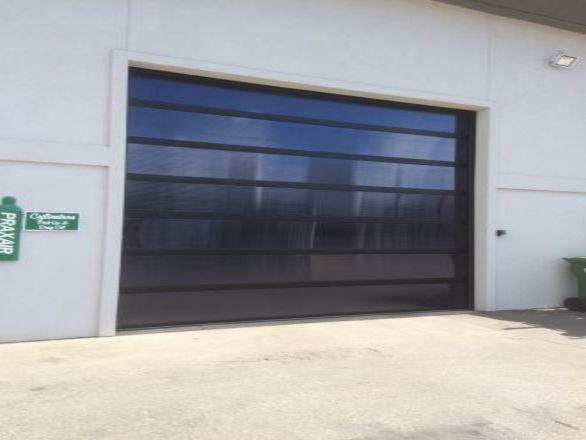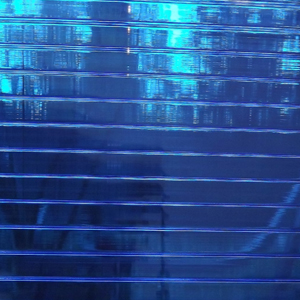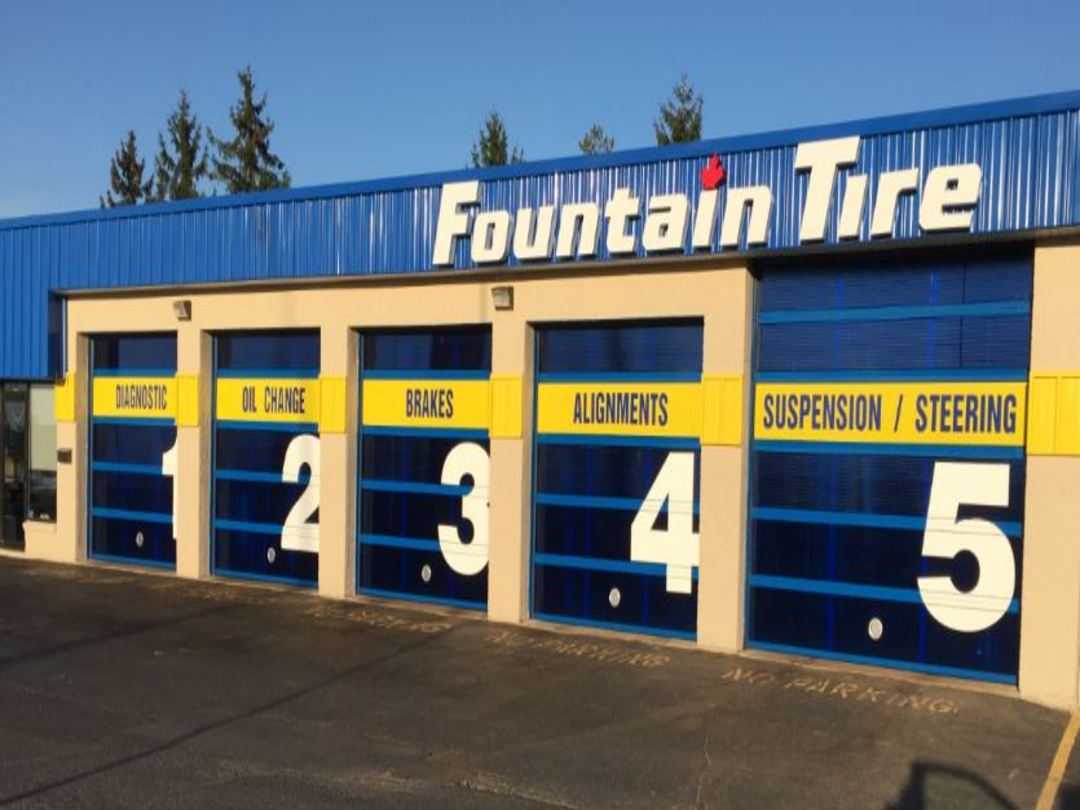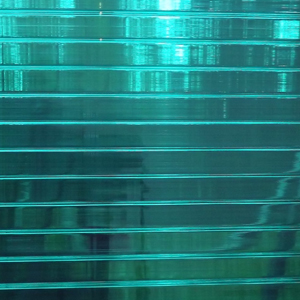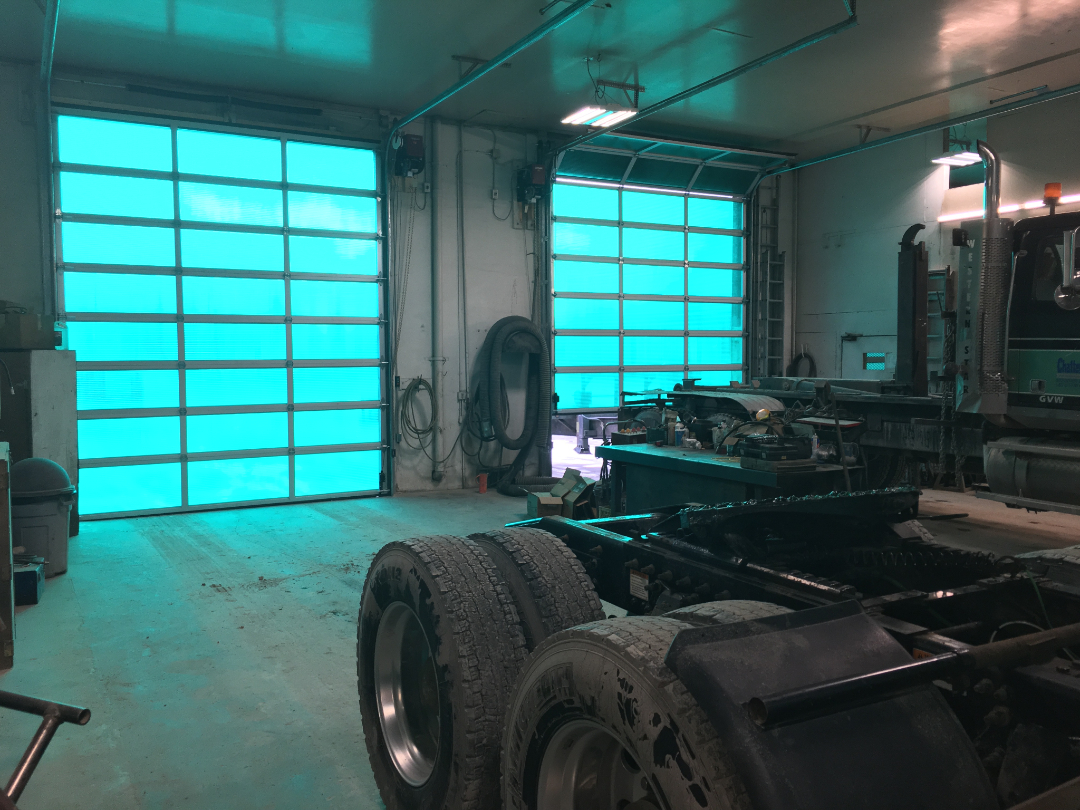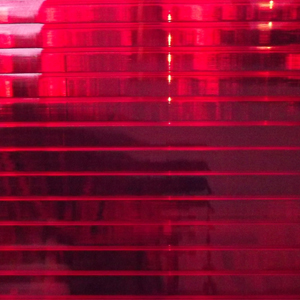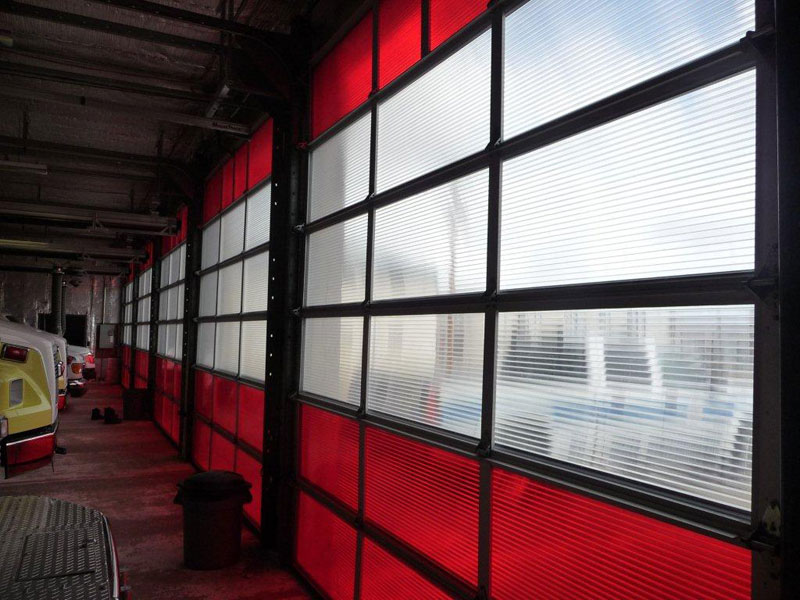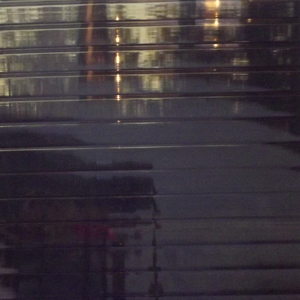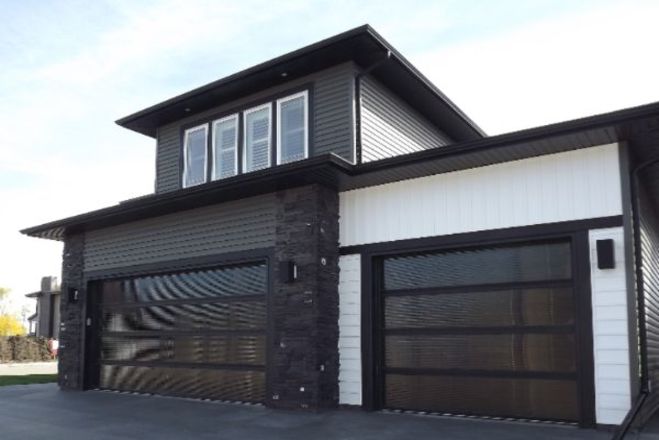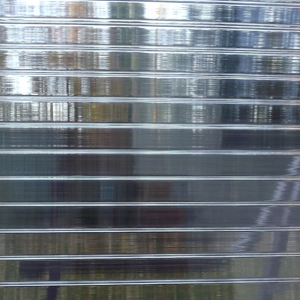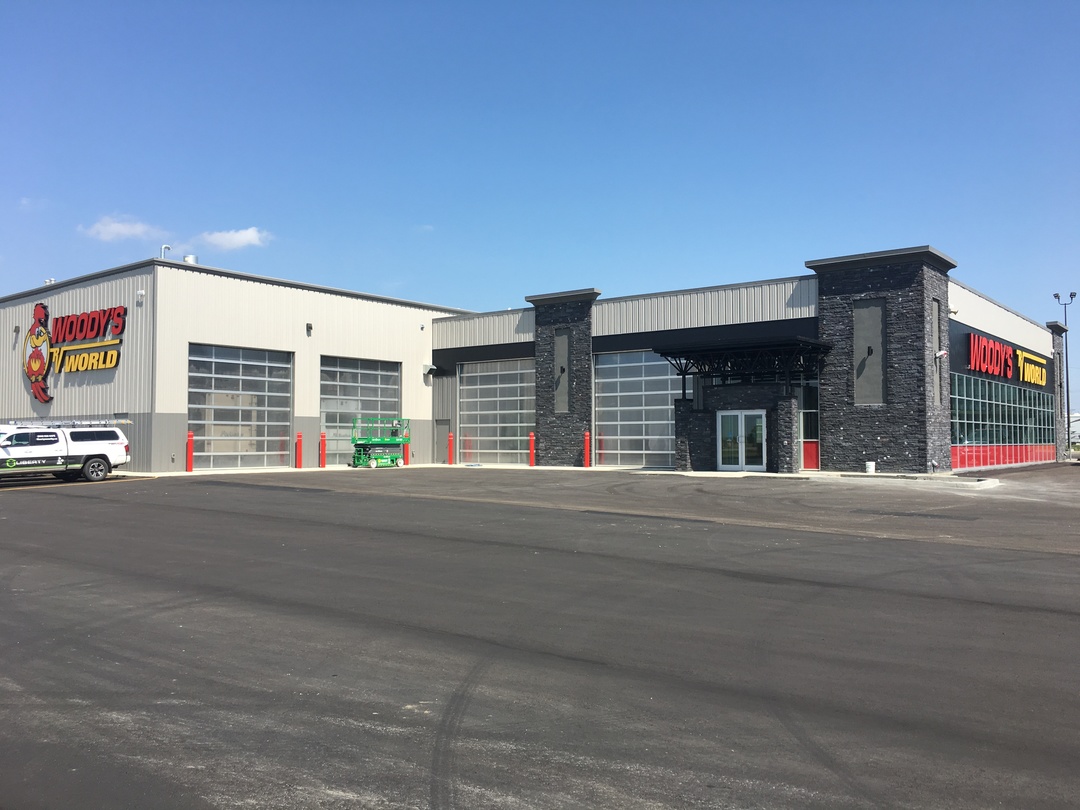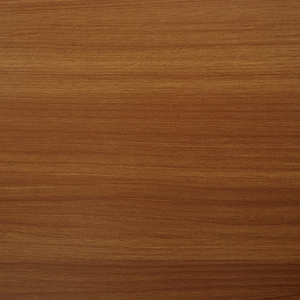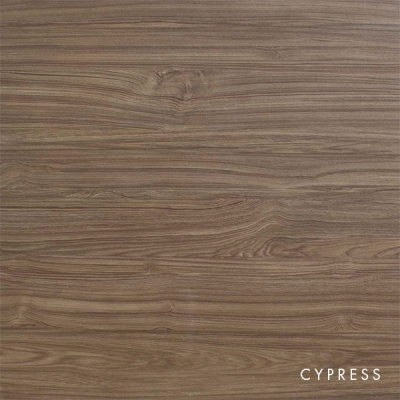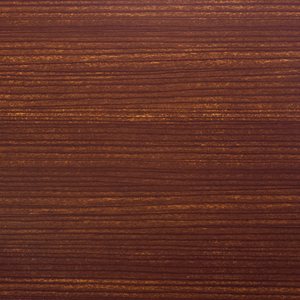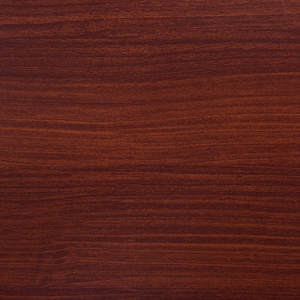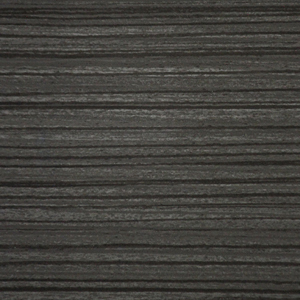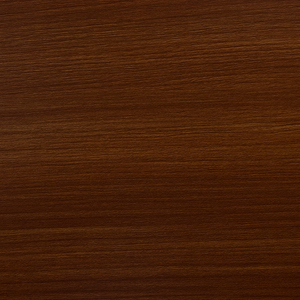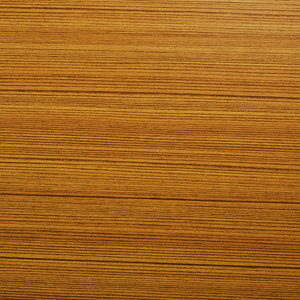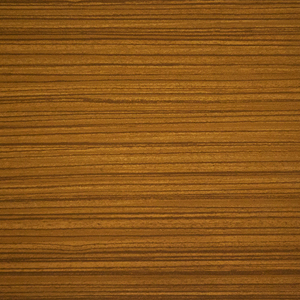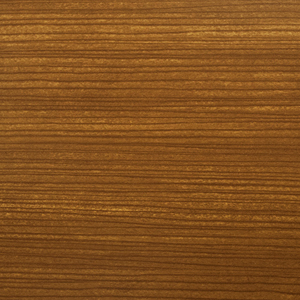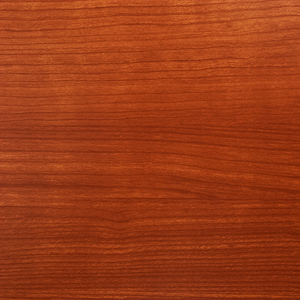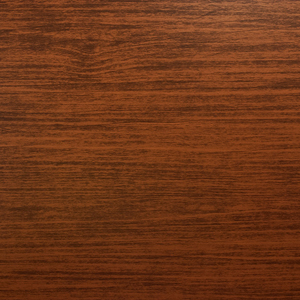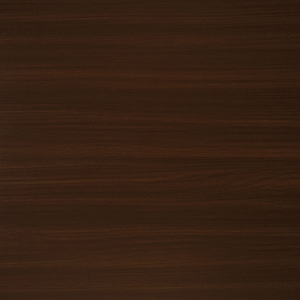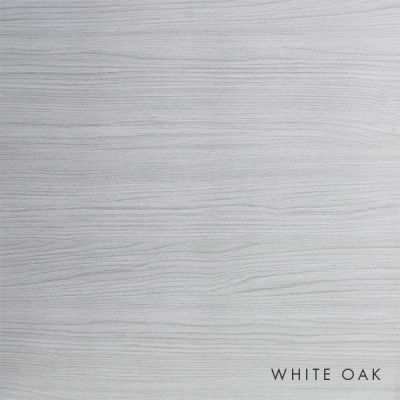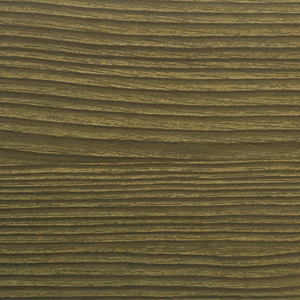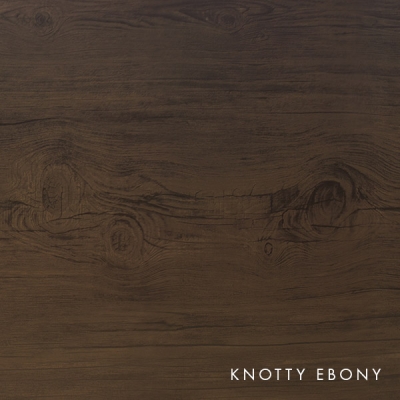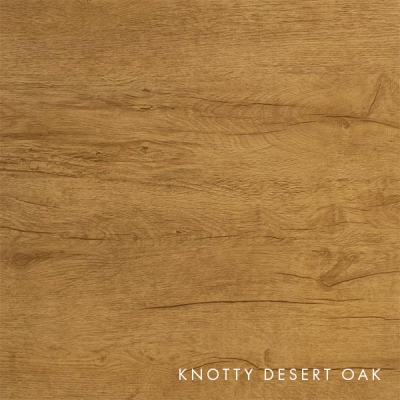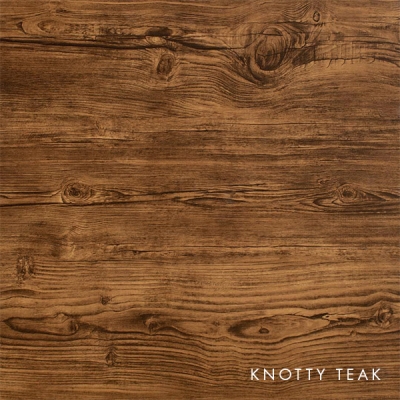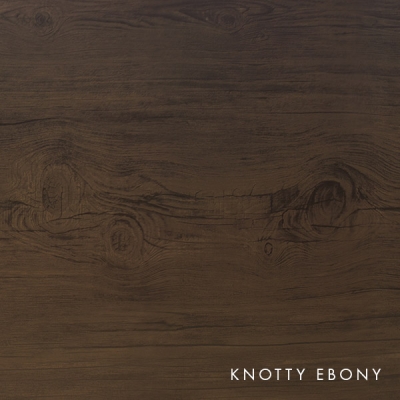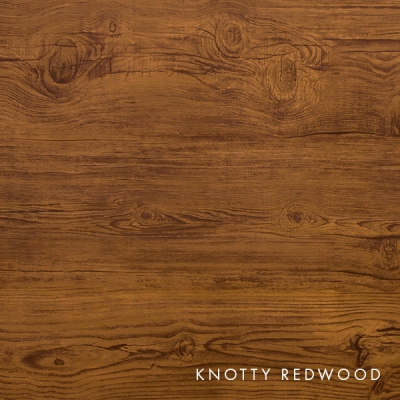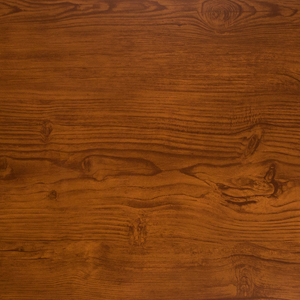 Contact Information
By appointment only | Gasoline Alley Business Park
Red Deer County, Alberta, Canada T4S 2H4
Phone: 403.356.9472
Sales & Order Enquiries: 780.722.8227
DID YOU KNOW?
Sunshine Doors are available in 8 colours of polycarbonate plus a wide selection of exterior WoodGrain face panels?